Create merch online for free
Create and sell personalized merchandise without actually putting money down.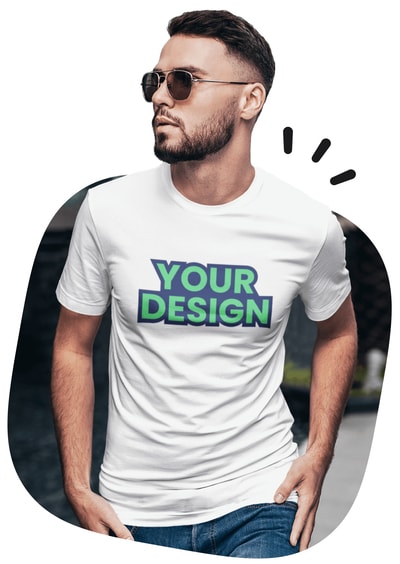 Free Merch Maker with Mera Merch's mockup generator
There's no need to worry about production, storage, and logistics.
No Setup cost. No inventory Cost. Get paid when someone places an order.
Staff are standing by to help out with any concerns you may have.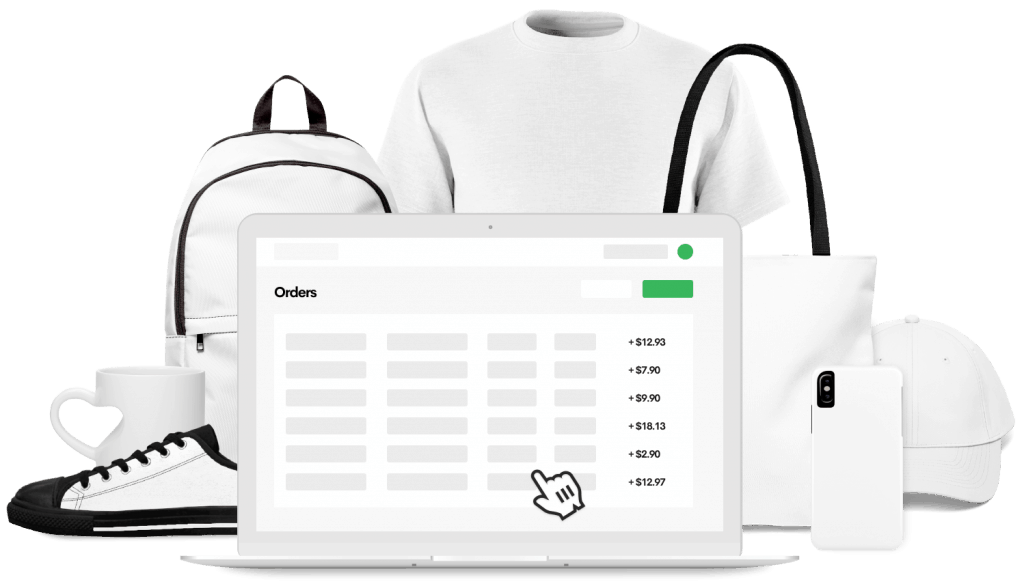 How easy it is to create merch?
Have you ever had an inkling for a great product but had no idea how to start? Consider our free merch maker your trial run. Get access to a risk-free lineup of custom merchandise ready to be designed by you. Choose from our merchandise selection that includes everything from shirts and hats to coffee mugs and notebooks. Then, use our free merch maker drag-and-drop feature to design your merchandise within one platform—no manufacturing experience needed. Finally, see a real-life mockup of your product before sharing it with the world and start selling. Can it get easier than that? 
How can free merchandise make profit?
Once upon a time, all business was beholden to the age-old rule of supply and demand. This ironclad regulation goes like this: when a population of consumers wants something, that need will be fulfilled by a producer.  Back in the day, this meant that companies (or people, groups, etc.) created products, placed them on physical shelves, and hoped that people would come by and buy. This normal market setup was the tried-and-true method for centuries. Now, while there is a bit more to the whole process, this is essentially the gist.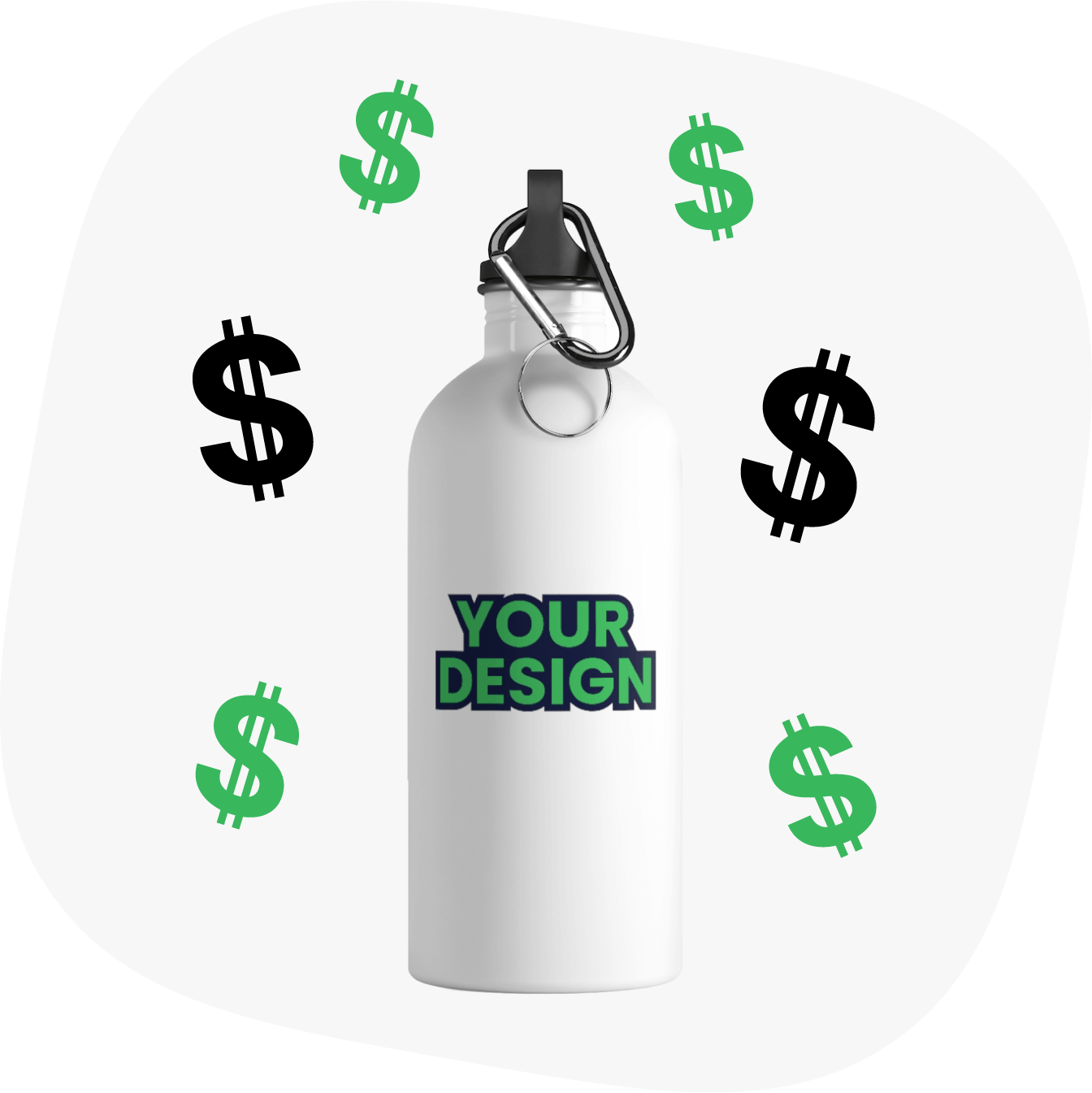 Fill this form to sign up as a creator 
[contact-form-7 id="318″ title=""]
Mera Merch currently has
100% cotton tshirts
polyester tshirts
We are looking to add hoodies, cushions and mugs later on.
If you have a product you'd like to sell, please send us your details on [email protected]
Design your merch using Mera Merch's online merch maker tool.
Sign up as a creator on MeraMerch
You'll recieve an email with all necessary steps to create merch online
Choose your product from the vast variety available with us
Design your merch online, add text, images to tshirts and mugs
Set a selling price for the merch
Submit it to us, we'll review and let you know if your product is eligible to be sold on Mera Merch
If you've successfully created merch and submitted merch design to us, and have recieved an approval email as well, your designs will we added on Mera Merch store
Whenever someone buys a tshirt with your design on it, we pay you.
Know more about payments and withdrawals.